Service Areas:
Massachusetts
New Hampshire
Rhode Island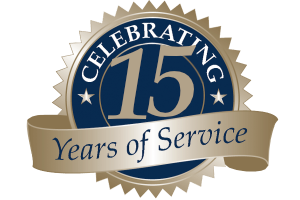 Our Commitment to our Clients
Commitment TO our Clients results in Loyalty FROM our Clients
Customer Service is key component of any service organization and it seems to be lacking in our commercial cleaning industry...we wish to fill this need.

MCC team will act pro-actively to combat and prevent obstacles to meet and exceed our clients' expectations without a pause. Our focus and goal is to consistently reach 100% customer satisfaction.
Happy Client Testimonials:
Exclusive Golf Country Club
Most Exclusive Country Club in the US
Direct Quote, "Mayflower was right, as promised, your crew does a great job cleaning"
Club Manager - Michael
Class A Building
Physician office Building – Brookline, MA
Direct Quote, "Our tenants are very happy, therefore I'm happy", Property Manager - Mike
Direct Quote, "Taking over our cleaning needs was a big transition but with frequent and clear communication between Managers and qaulity control manager, the change was smooth. Specially our QC gentleman is very pleasant and thorough", Tenant – Dan
Health Center Boston, MA (4 locations)
Physicians Offices
Direct Quote, "Mayflower does a great job, I'm not getting any email complaints anymore"
Facility Director
Property Management Group
Commercial Property
Residential Apartment Buildings and Marketplace Mall
Direct Quote, "The tenants are very happy and they have seen a big improvement", Charlene - Property Manager
Direct Quote, "I have never seen this property look better", Rick – Owner
Electrical Designers and Contractors
Commercial Office Building
Direct Quote, "Cleaning crew did an exceptional job on the tile floors and chair mats! All were squeaky clean...literally squeak when you walk on them! Please pass along our compliments to a VERY well done job! I really appreciate the extra attention and effort they made! Keep up the good work - and thank you", Catherine – General Manager
© 2023 Mayflower Commercial Cleaning, Inc.