Service Areas:
Massachusetts
New Hampshire
Rhode Island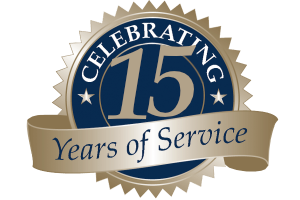 The MCC Advantage
It is our goal at MCC as a service organization, to gain and sustain life-long client relationships by offering the highest quality service possible at the most cost-effective prices to fit your budget. We're raising the bar of quality standards and excellence in customer service in the Commercial Cleaning Industry.
How do we achieve our goal?
The answer to our success philosophy is well demonstrated by this diagram:
How can we guarantee service excellence?
Our five levels of quality control that is truly unmatched in the cleaning industry and strictly implemented for higher standard of quality guaranteed. Here's how we surpass our competition:
Quality Control Audits on consistent frequency
Additional Rotating Crew for attention to detail
Quality Standards Expert on site for first time cleaning
Monthly visits by management
Customer Satisfaction Survey
Benefits of partnering with Mayflower
Cleaning Services are 100% guaranteed
Highest quality cleaning chemicals and supplies
State-of-the-art cleaning equipment
Superior quality workmanship
Honest and dependable labor
Supervised janitors –Experienced supervisors and project managers
Regularly scheduled inspectors
Safe cleaning services procedures
24-hour on call response to emergency requests
We're your partners, when you join us, you'll get:
Peace of mind – There's no hassle or worry when you contract with us.
Cost-Effective Cleaning Management – Clean management that meets your bottom line.
Dependability – Count on us to clean your building right the first time.
Confidence – Building will sparkle. You'll notice and so will your employees and visitors.
Value – We'll make sure that you get value for your money.
© 2023 Mayflower Commercial Cleaning, Inc.