Service Areas:
Massachusetts
New Hampshire
Rhode Island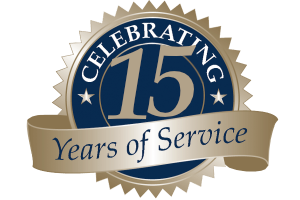 About Mayflower Commercial Cleaning
Our Mission
Gain and retain limited number of clients in each region and offer the highest standards in Quality Service and Client Care that is unmatched in the commercial cleaning industry today
Raise the bar of Quality Standards and Client Care in the commercial cleaning and janitorial services industry
Gain clients and EARN to keep them by reaching 100% client satisfaction everyday
Key components of success in the service industry
CONSISTANCY – Provide outstanding results 365 days and beyond
SUPERIOR CLIENT CARE – Continuously meet and exceed clients' expectations
Our Leadership Team
Management Team – Our leadership team is armed with over 30 years of experience in the commercial cleaning industry.
Our industry experience is coupled with over 24 years of management experience from renown organizations such as, Marriott International (global hospitality leader in customer care and employee satisfaction) and PepsiCo (global leader in employee satisfaction).
Our cleaning crew and staff
Our Staff – Carefully select and recruit exceptionally talent individuals with high standards of work ethics, integrity and honesty. Invest in our crew/staff through training, education, positive empowerment and rewarding environment.
"Dedication TO our staff results in dedication FROM our staff"
Our part in creating a greener planet
MCC team is very committed to our role in greener planet and we proudly contribute a small part to improve the work environment for our clients.
Benefits of using Green Seal Cleaning Chemicals:
Improves the environment by reducing toxic pollution and waste, conserving resources and habitats, and minimizing global warming and ozone depletion.
Increases health and well being, particularly in populations most affected by product choices, such as schoolchildren, service staff, and the elderly.
Demonstrates to various business segments that environmentally responsible products can improve quality and boost profitability.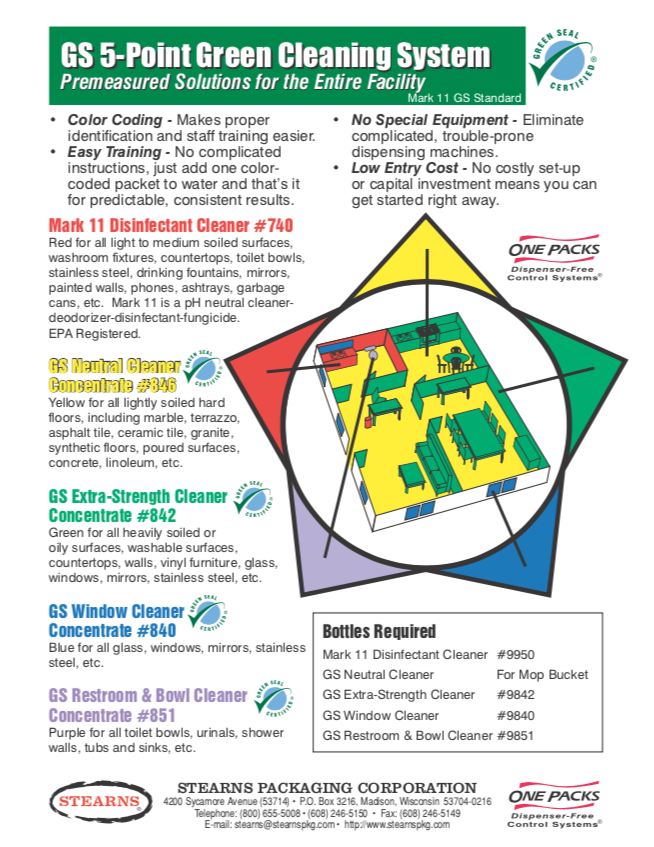 © 2023 Mayflower Commercial Cleaning, Inc.